Download The Latest XTALKS Webinar:
Impact of SARS-CoV-2 Infection on Host Gene Expression Across Multiple Tissues at Single Cell Resolution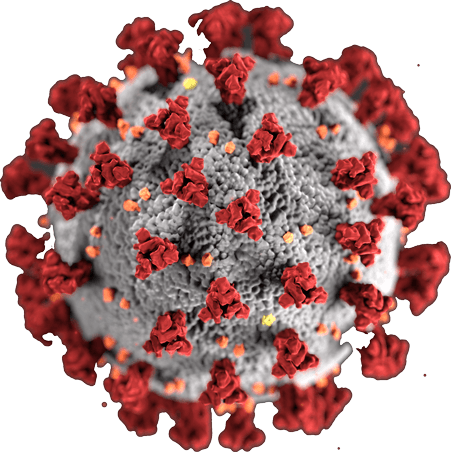 Bruce Wang, Assistant Professor in Residence

Div. of Gastroenterology, UCSF
Bruce was born in China and grew up in the San Francisco Bay Area. He went to college at Stanford and did his medical school, residency and fellowship at UCSF. After a postdoctoral fellowship at Stanford, he came back to UCSF to start his lab. Dr. Wang studies how the different cell types in the liver, in particular hepatocytes, are generated during development, patterned and maintained during adulthood, and regenerate after injury.
His long-term goals are to improve the understanding of liver disease pathophysiology and develop novel methods of treatment for liver diseases, including cell replacement therapy. Currently, he hastwo major research focuses: 1) understanding the biology of adult hepatocyte stem cells and 2) developing a liver cell atlas. His lab takes innovative and integrated approaches to address these two areas using the tools of stem cell biology, developmental biology, genomics and tissue engineering.
Get More Information About S2 Genomics and Automated Tissue Dissociation
Please complete the form below to download Dr. Bruce Wang's recorded webinar.